Call Us Now:(905) 662-9534
Our Services:
Industrial repairs
Machine shop services
Metal fabrication services
Kries Manufacturing
889 Barton St Unit 3
Stoney Creek, Ontario
L8E 5V1
Phone: (905) 662-9534 Fax: (905) 662-0910
24 Hours Emergency Service
Call Us Today
Call our hotline today to schedule an appointment to discuss how we can help you.

Impressive Services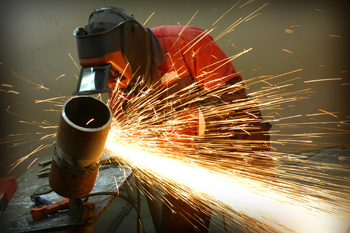 Kries Manufacturing in Stoney Creek, ON has the expertise and experience to provide you the best industrial machine products and services. We take pride in our prompt and efficient services for all of our customers and clients. Our loyal and returning customers stay with us because they are highly impressed with our work.
Sophisticated Infrastructure
Our highly trained and experienced technicians are experts at all types of work, from simple welding to complex industrial repair. We use the best products from the top brands in the business to provide you high quality goods. Our state-of-the art machines are controlled by computers to help us design and manufacture a range of modern industrial products.