Call Us Now:(905) 662-9534
Inquiries
Contact us for all of your manufacturing needs. Fill out the form and send it to us.
Kries Manufacturing
889 Barton St Unit 3
Stoney Creek, Ontario
L8E 5V1
Phone: (905) 662-9534 Fax: (905) 662-0910
24 Hours Emergency Service
Give Us a Call
Contact us at your convenience for more information about our business.

Utilize Our Expertise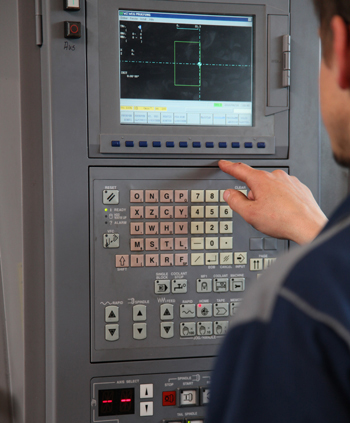 Kries Manufacturing in Stoney Creek, ON is a top rated custom manufacturing company that makes quality products with steel and other materials. Our factory has advanced infrastructure including a machine shop and welding shop. We work with sophisticated precision machines to make industrial goods and products of the highest quality.
Our Services:
Industrial repairs
Machine shop services
• Milling
• Lathe Turning
• Keyway Cutting

Metal fabrication services
• Welding
• Cutting
• Grinding